Our Services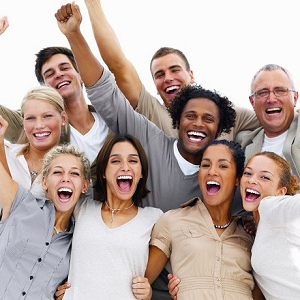 Our experience encompasses a broad spectrum of services geared toward individuals and business owners.
We specialize in:

Retirement rollovers from 401Ks Deferred Pensions, Thrift Savings Plans, Profit-Sharing Plans, KEOGH Plans




IRA Transfers


For the Individual
Analysis of your current financial situation

Establishment of personal objectives

In-depth evaluation of opportunities available

Implementation of your plan, using an extensive portfolio of competitive financial products
For the Business Owner
In-depth analysis of your financial situation and current assets

Assessment of employee benefit programs; group health, life, dental, and long-term disability insurance; pensions and profit-sharing plans; deferred compensation for highly paid executives

Evaluation of business insurance programs, including buy-sell agreements, key-person employee insurance, and estate planning




We welcome the participation of your CPA, attorney, or other financial advisor in the successful coordination and implementation of your plan. At your request, we will be happy to refer you to a respected professional for specific legal or accounting advice.