Our Firm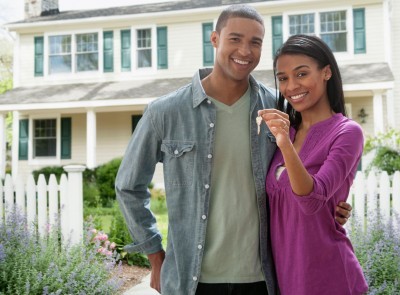 Whatever your dreams, we offer productive strategies to help them become a reality. Here are just a few of the financial opportunities awaiting you:

Provide strategies for wealth accumulation and conservation

Meet insurance needs for life, disability, and long-term care

Retirement Planning

Estate Planning

Fund your children's education


Depending on the complexity of your financial strategy, we will schedule quarterly, semi-annual, or annual reviews to monitor your progress, and make any necessary modifications. This ongoing commitment to your changing needs is just one more reason to trust our professionals with your financial future.


"Remember it's not how much you earn, but how much you keep."